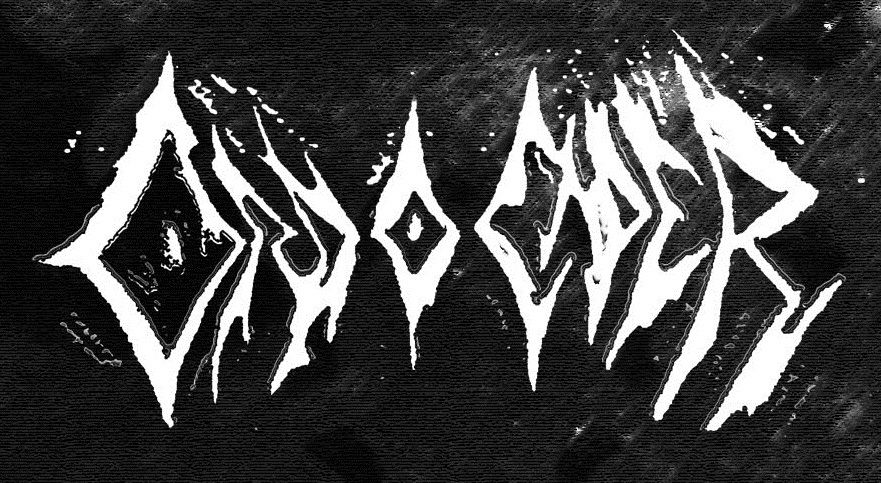 Please introduce yourself.
I'm a musician form Costa Rica, working on Old School Black Death Metal.
I'm hard worker, dedicated and looking for a good label to release.
When your band was created?
2010.
What the style do you play?
Black Death Metal.
How could you describe your music by several words?
Bestial, Occult Death Black, Witchery and Cult Metal
What is the main theme of your lyrics?
Occultism, witchery, chemistry.
What would you like to achieve with the band activity?
Play with the big bands we follow, and to be able to influence newer generations.
How many gigs you have played so far and maybe you visit another countries with concerts?
I have played in over 10 gigs, most of them with Deiphago (Philippines). I have not played in another country than Costa Rica.
Is there anything very important about your band what SHOULD know fans and labels?
Well most important than all is Ordo Caper is not here for the Pop listener, we are here to breaks the standards.
What the formats you would like to see your releases, CD, Vinyl, Tape…? And how do you see future of physical releases?
Only Tape and Vinyl is Real! Haha actually all kind of release is important, especially VINYL.
When you will get label deal, would you like to help to the label with promotion from your side, or you want label do all without your help?
I have always helped those who help me, so of course I can do a little assistance when it comes to promoting my band or my label.
What's your reaction towards negative opinions about your music?
Well we have had all kind of reviews, i think they are just opinions and they don't affect me in a bad way, we know what we are doing, nothing is going to change the way I think and I do music.
And last question, how do you like our webzine, do you have some remarks towards its look or functionality?
Well i think the design is good and.
Originally Ordo Caper was created in 2010 by C. Leandro Alcazar (Bass and Vocals) and Daniel Retana (guitars), however for those interested in knowing a little bit more about this Occult Death Metal band.
We are currently working on new music and that is the one we are looking to release, Haspu has been release already and those are the songs we have as an example plus our Demo songs.
Sponsors:
[AdSense-A]
#####
If you really would like to support Antichrist, you can just Share our article.
You can also support Antichrist by sending a couple bucks to cover some webhosting expenses. =>>
PayPal
[ad 1] [fbcomments url="http://peadig.com/wordpress-plugins/facebook-comments/" width="375″ count="off" num="3″ countmsg="wonderful comments!"]