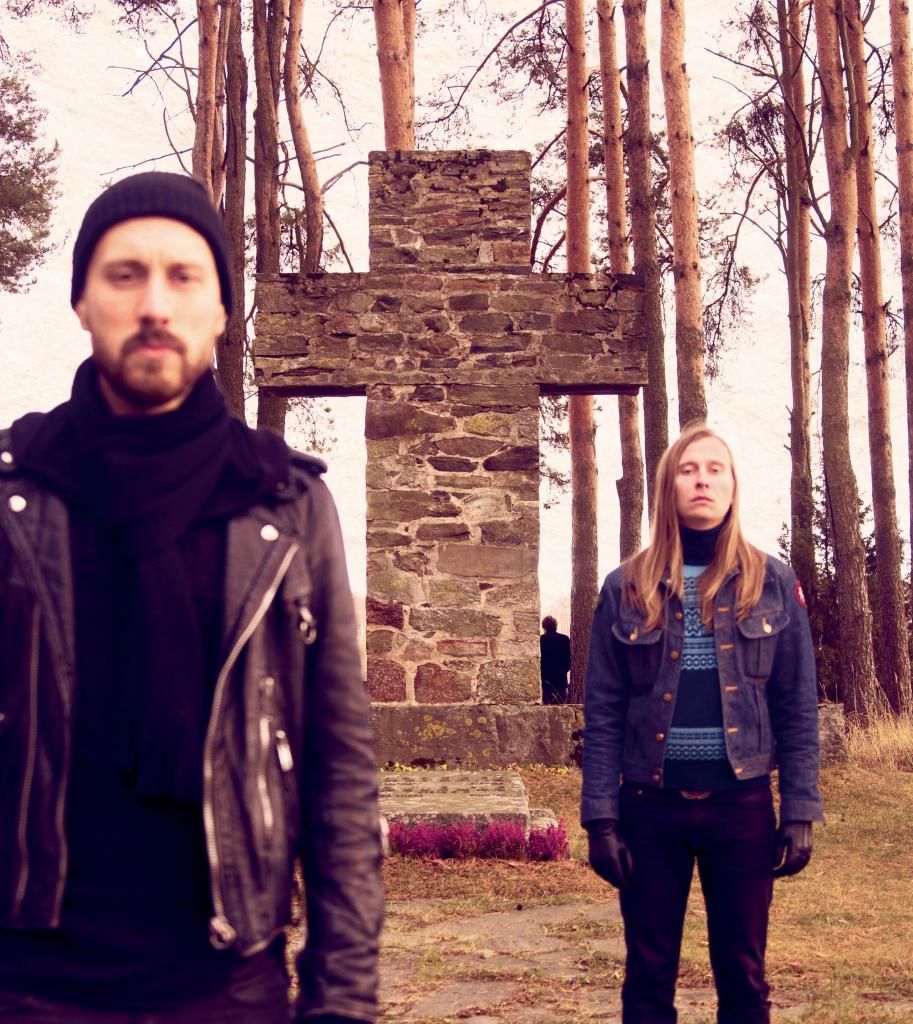 Svart Records sets March 6th as the international release date for Garden of Worm's second album, Idle Stones. Garden of Worm is a trio operating in Tampere, Finland. Having played progressive rock in various groups, in 2003, the group decided it was time to play simple & basic doom metal. Thus, the Worm was born. After several releases on several metal labels, the latest being the successful self-titled debut album for Shadow Kingdom Records in 2010, the band went into hibernation.
Garden of Worm's debut for Svart, Idle Stones is a product of this long period of quiet life. After the ambitious debut full-length, the band were unsure for a time regarding the direction their art would take next. Slowly, the doomier, grimmer material allowed improvisation to creep in, and the entire work has a newfound sense of spontaneity.
In 2015, Garden of Worm is a different beast than the creature of the early days. The band sounds more inspired and relaxed than ever. The doom metal base is still present, but there's also psychedelic warmness to the sound as well as freedom, like witnessed in the work of improvising rock units such as Amon Düül II, Träd Gräs, and Stenar. The freedom also adds to the intensity of the live performances: even though there are always composed songs in the set, the improvisational passages keep the band focused on the moment. Anything can happen. Tracklistin is as follows:
1. Fleeting are the Days of Man
2. Summer's Isle
3. Desertshore
4. The Sleeper including Being Is More Than LifeGARDEN OF WORM is:
SJ.Harju – Vocals, bass
JM.Suvanto – Drums
EJ.Taipale – Guitars, vocals
MORE INFO:
www.facebook.com/gardenofworm
Sponsors:
[AdSense-A]
#####
If you really would like to support Antichrist, you can just Share our article.
You can also support Antichrist by sending a couple bucks to cover some webhosting expenses. =>>
PayPal
[ad 1]